Welcome to the brilliant
Italian Icecream in Hua Hin
"Bello" mean good and "Dolce" mean sweet. That is how to start the geleteria or Icecream shop in Hua Hin with our passionate. We would like other experience the taste of Italian through our Ice cream , dessert and drinks. Bello Dolce on the back of Hua hin temple is the First shop and also the flagship store. We offer wide range of selction of icecream's flavor and cup along with Italian coffee, dessert, drink and etc.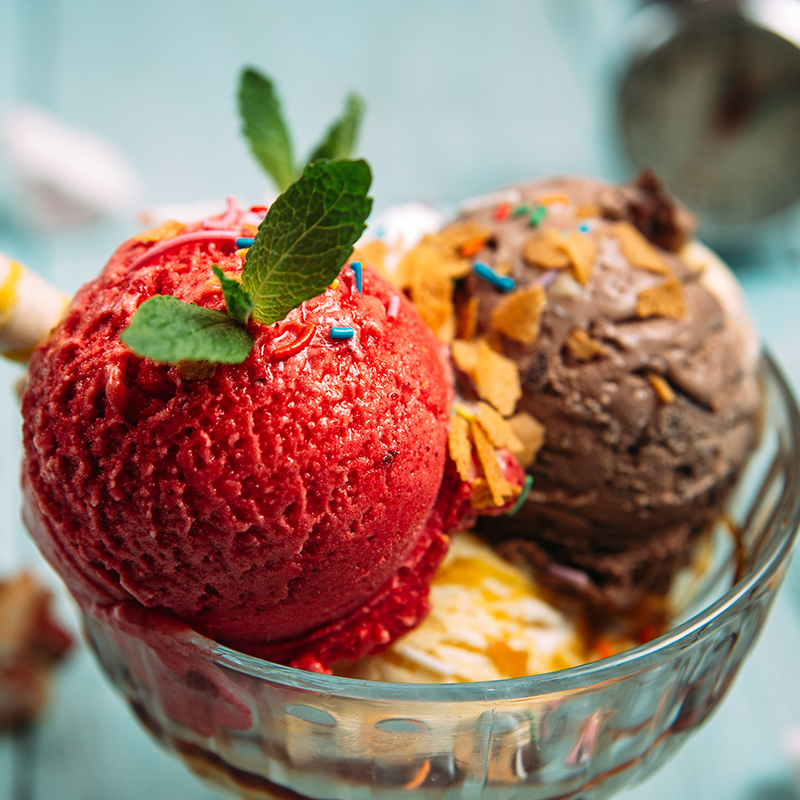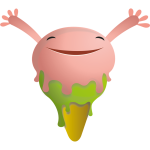 Your Sweet Supplier:
Gelato Hua Hin
Bello Dolce offer the wide variety of Gelato and Sorbet in Hua hin with Italian touch. From classic Icecream Flavor, such as Vanilla, Chocolate, Italian Authuetic flavor, such as Hazelnut, Pistachio. local Fruit Sorbet, such as Passion fruit, Mango and Banana and special flavor.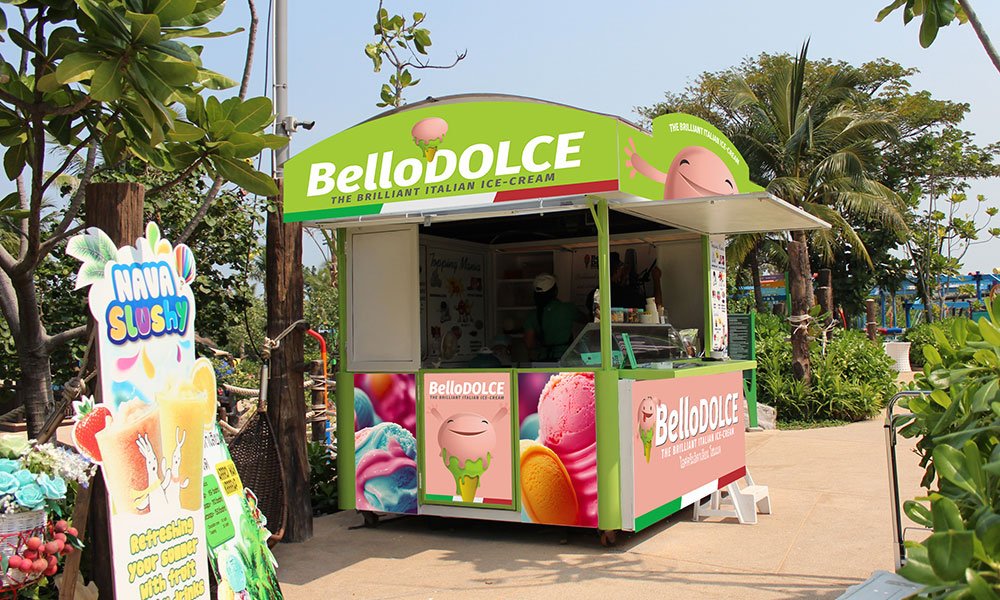 Where we are?
Our shop is everywhere in Hua Hin attraction, such as Hua Hin city centre, Vana Nava Waterpark, Bluport , Tamarind market, Market Village, Bus Station go to Suvrannabhumi and in many events and festivals.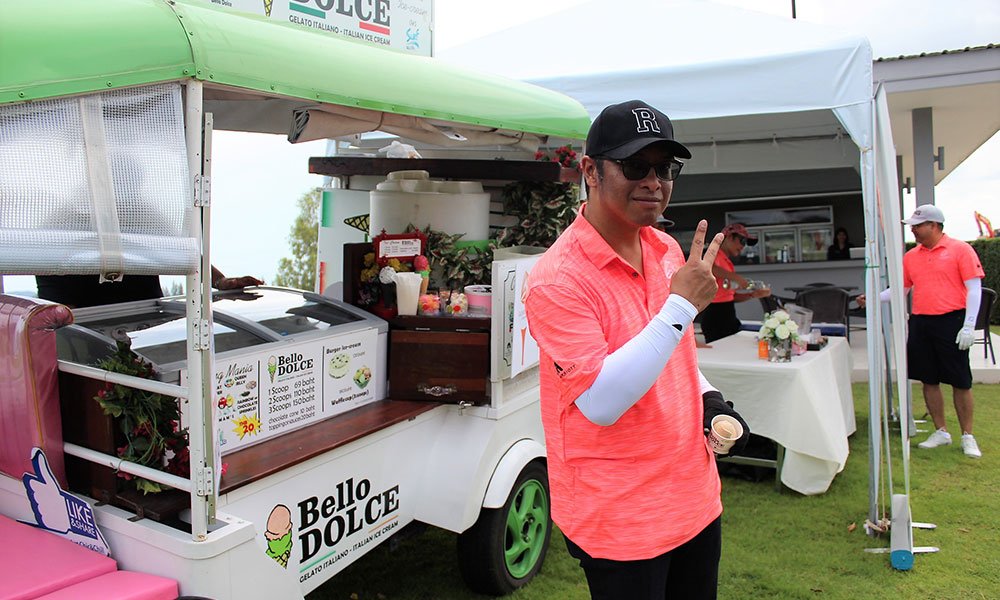 Book our ice cream
for your event
Surprise your Birthday party, Wedding party on the beach, Corporate meeting, or special event with our Icecream cart or mobile unit.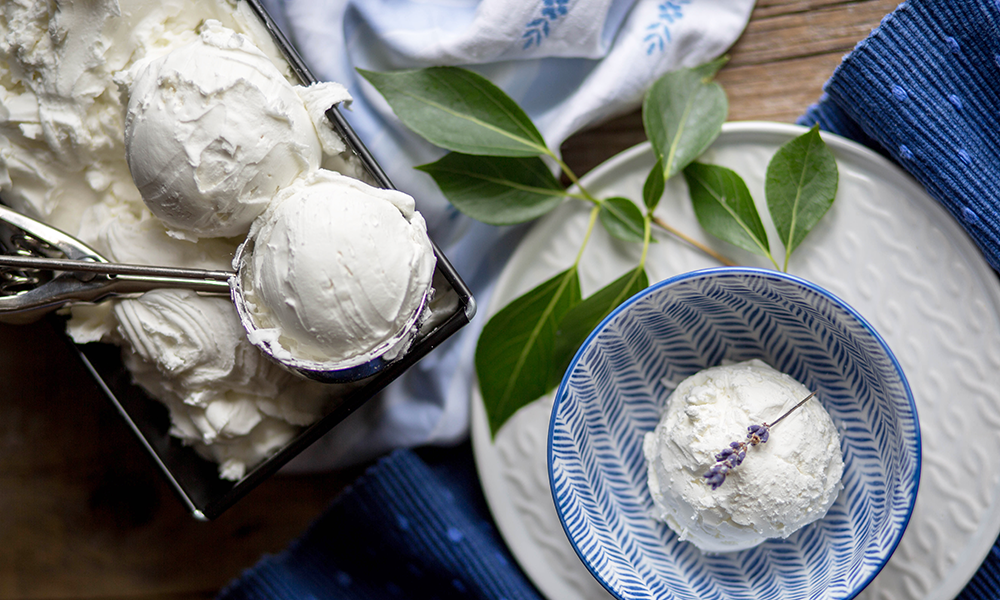 Our Partner Restaurants
The freshness and goodness of our Italian ice cream has won over many friends who now host our ice cream in their esteemed restaurants.